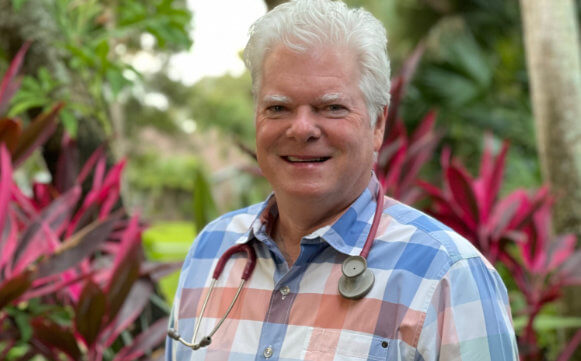 Looking for an Experienced and Compassionate Physician?
Given my many years in the hospital system, I am uniquely positioned to provide you with exceptional care. I've forged strong relationships with specialists and hospitalists in the area and will serve as your healthcare advocate.
From my time as a firefighter/paramedic, to serving our country as a Major in the United States Air Force, to working in the ER, I've dedicated my life to helping people.
It's in my blood, and it's what I love!
Featured in the 32963 Magazine
Read more about me in the Vero Beach 32963 Magazine, page 61. Here's an excerpt from the article.
Doctor goes concierge route to better advocate for patients
"I always said that if I was born 50 years earlier, I would have been a country doctor who took care of all the residents of a small town," Dr. Murry told Vero Beach 32963. "I grew up on a farm in Michigan, and I'm a country boy at heart."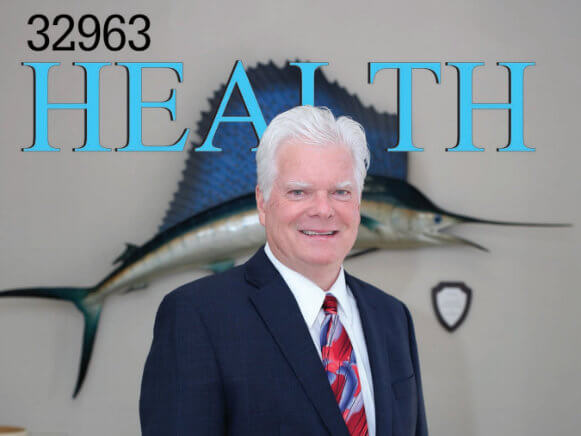 My husband and I met Dr. Murray where he was my attending physician. We found him to be extremely personable a good listener and very patient. He followed up with a visit to me during my three-day stay. I was very comfortable with him and would recommend him to friends in Vero who might need his services.
Nancy W.

Dr. Bruce Murray is a caring, kind, and compassionate physician. He has taken terrific care of both my wife and me. Dr. Murray has always been positive and reassuring, alleviating the anxiety that sometimes accompanies visits to the doctor. We are thrilled that Dr. Murray is opening a new private practice.
William B.

Dr. Murray is one of the most competent and empathetic physicians I've had the pleasure of working with. He makes time to ensure his patients and their families are comfortable and informed.
Michelle M. RN
I completed my undergraduate studies at Florida State University, earning a degree in Biology and Chemistry, and received my medical degree from Wayne State University in Detroit. My Residency was in Grand Rapids, Michigan, and I also served as an Assistant Clinical Professor for residents at Michigan State University College of Human Medicine. My hobbies include cheering for the Florida State Seminoles and spending time outdoors in nature.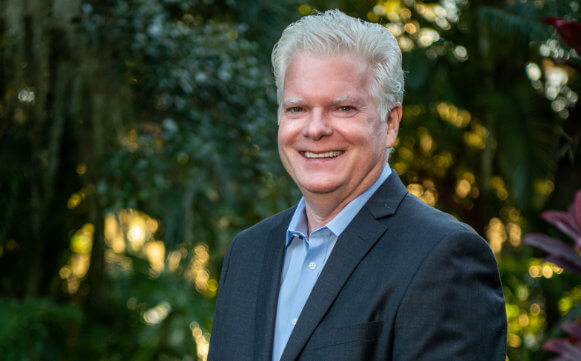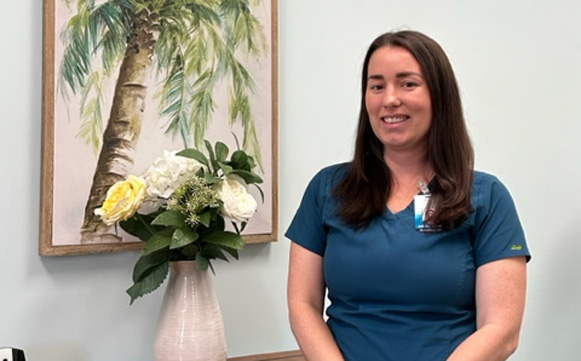 My staff have the same philosophy of providing exceptional care. My Medical Assistant, Alisha White, has 15 years of medical experience She is passionate about providing excellent patient care. She has exceptional clinical skills.