Why Join Murray Concierge Medicine
The concierge model allows patients to access exceptional healthcare with a simple, flat, affordable membership fee.
No fee-for-service payments
No third-party billing
You'll have exclusive access to Dr. Murray whenever you need him.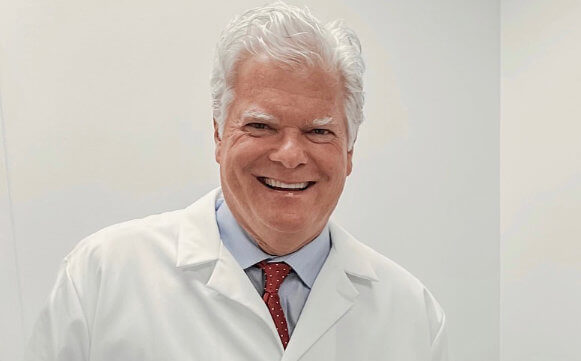 Benefits Not Found
in a
Traditional Primary Care Office
Better Communication
24/7 direct communication with your physician via phone, text, or email
Limited practice size, which allows for more time and better communication
Physician is in direct communications with specialists for ease of scheduling and continuity of care
Direct communication of lab and test results
Communication with your family members upon request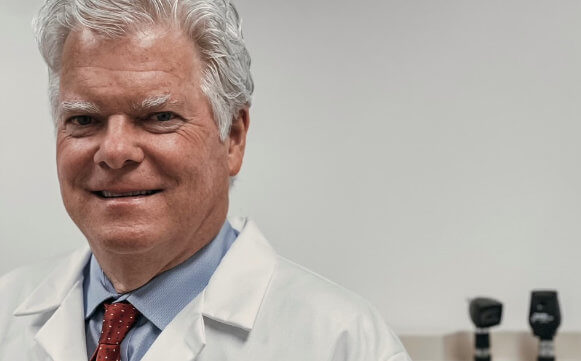 When (and Where) You Need Care
Home visits for medically appropriate situations
Nursing home/ALF calls for both sick and well visits when appropriate
Video visits available, possibly eliminating need for trip to office or the ER
Preventative Healthcare
Health coaching and patient education is a priority
Nutrition and exercise consultation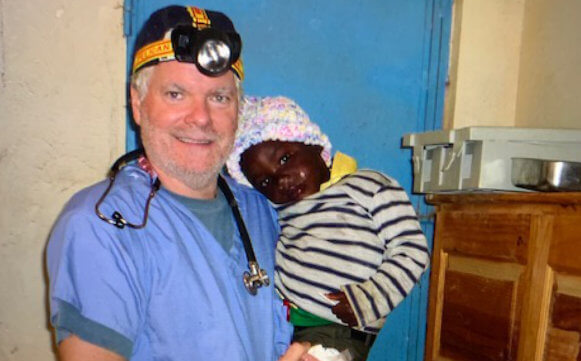 Dr. Bruce Murray's Mission Trip to Haiti
Less Time Waiting
More Time Living!
Same-day or next-day appointments available
Little to no wait time
Unhurried office visits in a relaxed environment
Phone calls are returned promptly, so you're not left waiting for answers